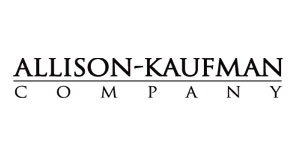 Allison Kaufman
Allison-Kaufman Company, in business since 1920, is one of the oldest and most respected diamond jewelry manufacturers in the United States. Our family owned business has had a commitment to manufacturing the best in fine diamond jewelry for nearly a century. Our quality and workmanship is unsurpassed and our styling is legendary. Our knowledgeable and experienced staff selects only the most brilliant diamonds to be meticulously hand set into exquisite, handcrafted Allison-Kaufman diamond jewelry.
Browse our Allison Kaufman products View all

→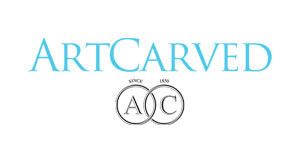 ArtCarved
ArtCarved designs are available in nature's most precious metals: Platinum, Palladium White and Yellow gold; as well as contemporary metals: Titanium and Tungsten Carbide. This broad selection ensures that couples can choose rings that reflect not only their enduring love and commitment, but also their personalities and spirit.
Browse our ArtCarved products View all

→
Bison Jewelry
Show your Bison pride with our collection of jewelry featuring Fargo's very own Green and Gold.
Browse our Bison Jewelry products View all

→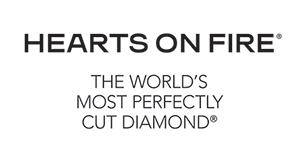 Hearts on Fire
A perfect ring of eight hearts when viewed from the bottom. A perfectly formed symmetrical fireburst of light when seen from the top. Diamonds cut and polished at 100X magnification - 10 times the industry standard. That's the perfection of a Hearts On Fire diamond. It's a perfection you can see. Hearts On Fire, The World's Most Perfectly Cut Diamond
Browse our Hearts on Fire products View all

→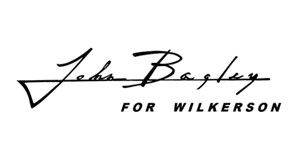 John Bagley
For over 30 years, John Bagley has been a true innovator in the competitive arena of designer jewelry. Whether it is in the soft colors of the Sapphire Iridescence collection, or the bold play of colors in the Black Magic collection, John Bagley has a look that appeals to everyone. John Bagley's jewelry is characterized by its creative vitality. Each piece is fresh, invigorating and contemporary in its styling. John's men's collection is equally dynamic and exciting.
Browse our John Bagley products View all

→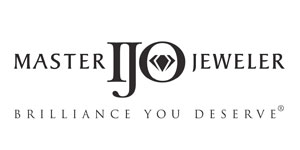 Master IJO Jeweler
As a Master IJO Jeweler, we practice strict ethical values that concern trust, integrity, expertise, and honesty. The Master IJO Jeweler Collection is a result of IJO designers who work together to join magnificent craftsmanship with elegant designs. This collection of fine jewelry is exclusive to Master IJO Jewelers.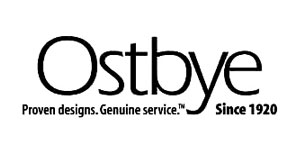 Ostbye
Ostbye, a prime manufacturer, has been serving the jewelry industry since 1920. Throughout this time, Ostbye has remained committed to its mission of providing the best customer experience through unparalleled service, quality, and value. Ostbye's comprehensive collections include bridal jewelry, anniversary bands, Reflections of Color, men's diamond jewelry, and family jewelry.
Browse our Ostbye products View all

→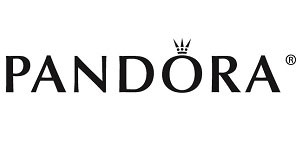 Pandora
PANDORA is a universe of jewelry. Each piece of Danish design is handcrafted in sterling silver or 14K gold. Many pieces incorporate pearls, semi-precious and precious stones. PANDORA's modular design allows the wearer to change the beads for an elegant look, or change the bracelet for a casual wear at a moment's notice. PANDORA also offers a whole collection of earrings, rings, and necklaces that coordinate with the most popular bead designs. Create your own PANDORA wish list and make your own bracelet online by visiting www.Pandora-Jewelry.com. U.S. Pat. No.7,007,507.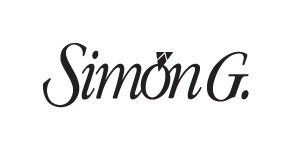 Simon G
When it comes to making beautiful jewelry, no detail is too small to be ignored. All micro-set diamonds are hand set, and then inspected by an experienced artisan using a microscope. This ensures that they reflect light brilliantly, and that no one has to worry about losing a single stone. Each detail is sharp, and every piece has its own unique look and feel. The way Simon G sees it, making an heirloom takes a little bit longer than just making jewelry.
Browse our Simon G products View all

→
SOHO Jewelry
Meticulously handcrafted in Italy, each SOHO creation uses a proprietary finish and innovative techniques to fuse ancient metals with precious gemstone pigment creating an enamel unparalleled in its durability and lustre, all while maintaining a sinuous and smooth hand feel that only a handmade luxury good can provide. SOHO's pieces are versatile and interchangeable allowing women to move effortlessly from day to evening by the addition of a bangle, or two.
Browse our SOHO Jewelry products View all

→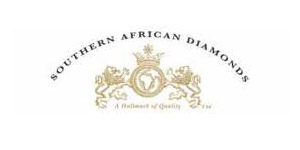 South African Diamonds
We offer an exquisite jewelry collection of superb quality and beauty. A century of diamond cutting experience ensures each and every diamond is perfectly crafted. All center diamonds in our collection are hallmarked and registered with their own unique serial number.
Browse our South African Diamonds products View all

→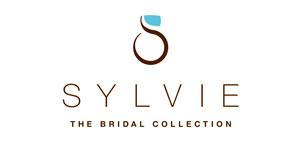 Sylvie
The Sylvie Collection is a bridal line designed to celebrate love. With each style special attention is paid to enhance the center stone to showcase the brilliance of the diamond and to convey distinctive femininity. The line features over 1,000 exquisite styles available in 18 karat and platinum settings. All designs provide couples with flexibility to incorporate any size or shape diamond for the center stone, with consistency that comes from hand-matching the diamonds for each ring, and with ease to select beautiful matching bands. The collection reflects a sophisticated style and...
Browse our Sylvie products View all

→